Diagnostic Radiology and Nuclear Medicine
Digital Mammography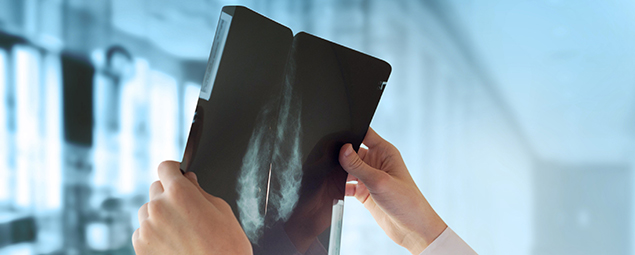 The Asian Breast Center provides screening and diagnostic mammography for the early detection of breast cancer.
Digital mammography, as compared to plain film mammography, provides a clearer and more detailed characterization of the breast that can aid in detection of early breast cancers.
*To learn more about Digital Mammography click
here.
* For mammogram booking requests, please fill up our booking form
here
.
Breast Ultrasound
We provide breast ultrasound services performed by only the most qualified personnel and radiologists to determine our patients' breast health.
An ultrasound machine is used to view the breast and is often used to differentiate between cysts (fluid-filled masses), benign tumors and malignant tumors.
An ultrasound can be done to evaluate a suspected abnormality seen on mammography.
It can be used as an initial imaging tool of palpable breast masses in patients less than 30 years old with low-risk of breast cancer development.
It is also used to evaluate problems associated with breast implants.
Biopsies, if warranted, can be done with the aide of an ultrasound for a more precise location of the mass
* For ultrasound booking requests, please fill up our booking form
here
.
Molecular Breast Imaging (MBI)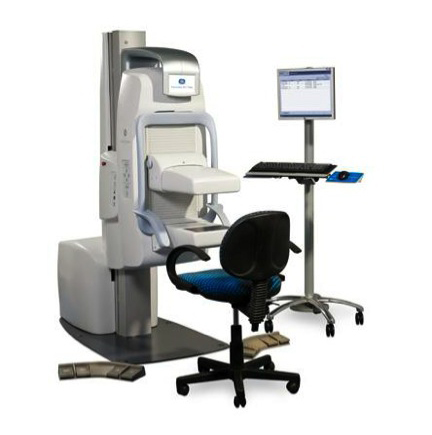 A first in the Philippines – The Molecular Breast Imaging is a new nuclear medicine technique that makes tumor cells highly visible with a special camera, specifically designed to better detect breast cancer in women with dense breasts, such as those commonly seen in Filipino women.
How does it work?
The MBI gives a functional image which shows differences in tissue activity vs. a mammogram which shows only anatomic images.
A small amount of dye or tracer will be injected into the patient's vein. This dye accumulates in malignant cells and will appear brighter than benign cells due to its high tissue activity
*To learn more about Molecular Breast Imaging, click
here
.